ABOUT OUR MARKETPLACE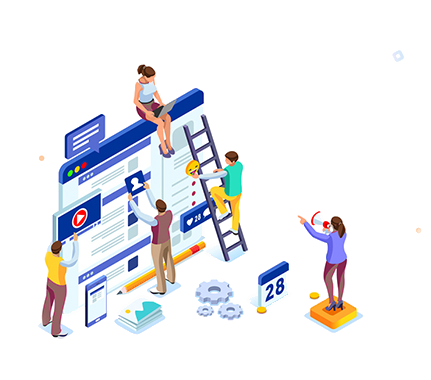 Dear business owner / Human Resources Manager...
A company success depends on how you maximize your time & get high quality work done.
Here at 'GeoVirtual Consulting', we specialize in offering freelance services that brings benefits to our clients.
Our fees are very competitive because there are no intermediaries. We have direct contact with the very best experts in their fields, hence they can do the tasks in much shorter period than anyone else.
We will deliver the excellent results that you are expecting.
Our VISION is to become a reference market platform for excellent Geoscience Professionals.
Please, use the search option to find the service/product you need.
Dear fellow geoscientist...
If you think you can offer an excellent product/service we open this platform to you, to help you reach potential clients. If interested, please, get in contact with us... Go into SELLERS INFO or write to us at: [email protected]
SUBSCRIBE
Sign up with your email address to receive news and updates